User-Friendly
QFloors' intuitive design includes only six main screens to learn to use, and each screen works just as the others do. And to make things even easier on you, everyone in your company receives unlimited free training and support for the first year of purchase.
---
Manage Your Entire Operation
User-friendly QFloors ERP flooring software significantly cuts overhead costs, builds profitability, and efficiently streamlines and organizes your business.
Inventory
Purchase Orders
Sales
Leads
Customers
Accounting
Job Costing
Checkbook
Financial, Business, and Labor Reports
Product Profitability Reports
CRM (Sales Productivity)
Integrated Estimation Software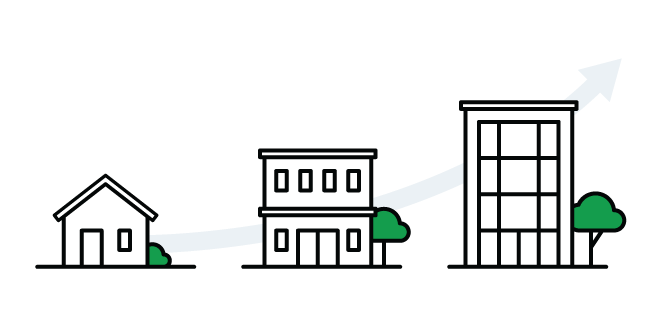 Grows with your business
Flooring dealers come in all types and sizes. But the need for greater efficiency is universal. So QFloors offers products and features for operations with a wide range of volume and specialties. Whether you're a small mom-and-pop flooring store or a large multi-faceted enterprise, QFloors has an ideal software product for you.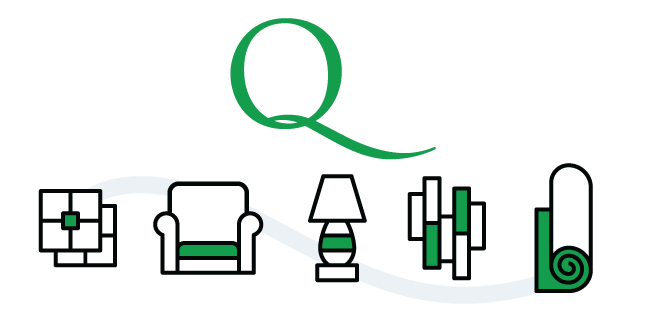 Flexible to fit your products
QFloors provides a lot of customized features perfect for the needs of the floor covering industry. But it doesn't stop there. Customers are also using QFloors to sell countertops, cabinets, lighting, home furnishings, paint, appliances, window coverings, hardware, and more.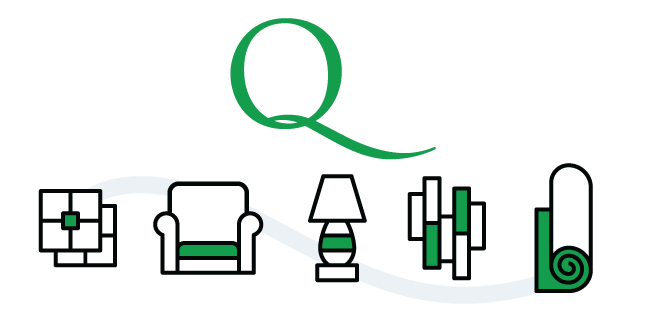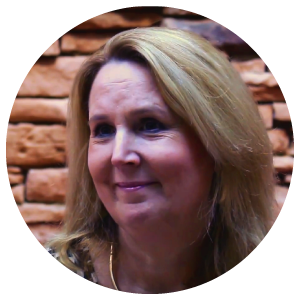 More Experiences
"Everyone is treated like family"
"One of the things I really love about [QFloors] is the customer service...everyone is treated like family. They are always kind and patient in answering all of my questions no matter how many I ask or how many times I ask the same one."
Deanna Alexander
Carolina Carpet & Floors Fayetteville, NC More Experiences