Software for the Multi-Family Flooring Industry
Pre-Defined Templates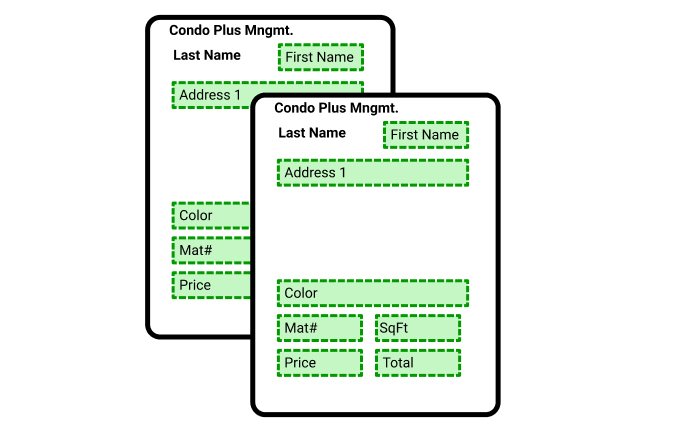 Pre-Defined Templates
Save time with pre-defined templates. Create a new order in seconds. As property managers call to place new orders, you can use templates that will auto-fill with all of the product information, pricing, quantities, etc.
Inventory Management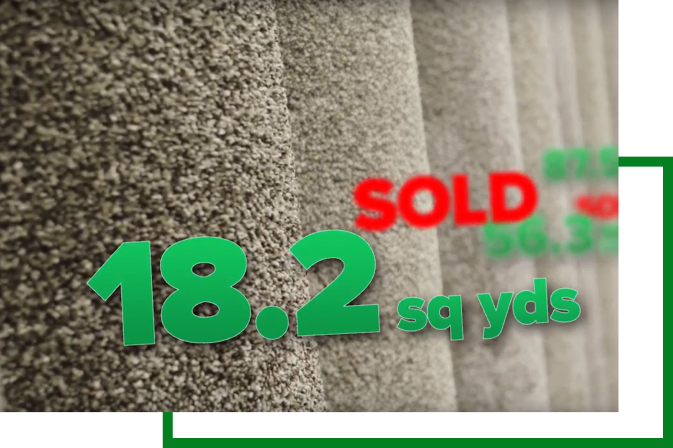 Inventory Management
Supercharge efficiency with the best inventory management system in the industry. Accurate and easy-to-use inventory tracking is absolutely essential with the large volume and demands of multi-family housing. QFloors' inventory management features are unequaled.
QOrders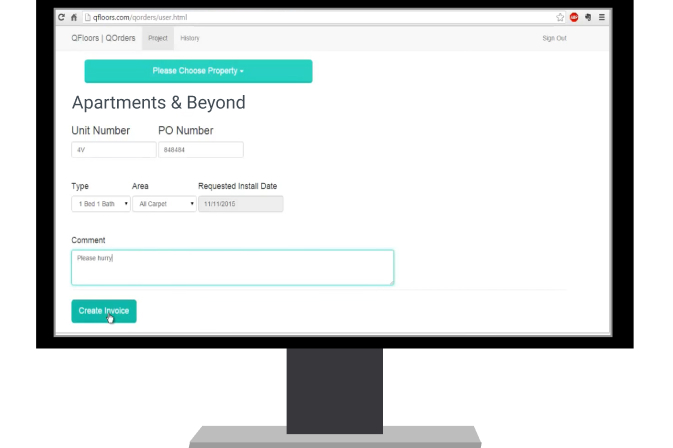 QOrders
Make life easier for your property managers and for you. QOrders, a web-based interface option, allows property managers to order unit replacements and easily share information with you about upcoming needs, dates, materials, or units. Once they enter a particular order, it is automatically transferred into your QFloors system. Property managers can also access past orders, payments, and more.

learn more >>
Customer Payments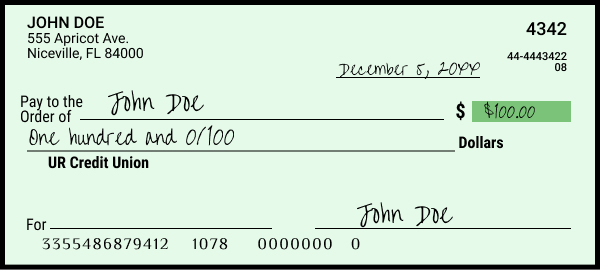 Customer Payments
Split payments between multiple sales invoices, even when the customer paid with a single check. Tracking and accurately applying those payments will be easier than ever with the help of QFloors software.
Batch Billing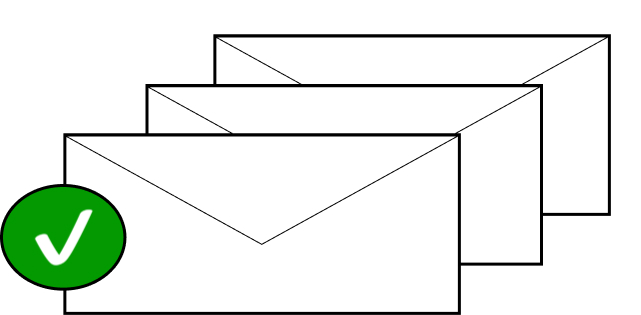 Batch Billing
Save time by printing all of your outstanding customer invoices with a few simple clicks. Billing customers is quicker and easier than ever with batch billing.
Save Time, Effort, and Money with QFloors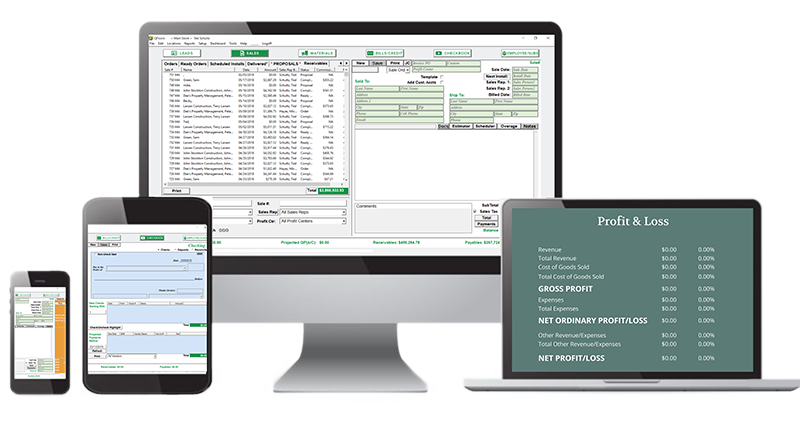 Save Time, Effort, and Money with QFloors
QFloors' multi-family features streamline your flooring business so you save time on orders, billing, inventory, and more. Sign up for a free demo today and let's discuss how QFloors can help you meet your organization's goals.
Request Demo
Recommended for Multi-Family Dealers