User-Friendly Flooring Business Software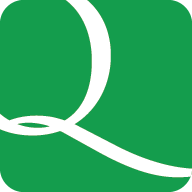 Raise profits and lower stress, with this complete flooring business software for small to large floor-covering businesses. QFloors helps streamline operations, reduce overhead and boost productivity.
---
QFloors Features
Customer Support
One year of unlimited flooring software training and support (online and telephone), free training courses as often and for as many employees as you wish (in Salt Lake City, travel expenses excluded), and free additional training materials.
Customer Invoicing
Inventory Integration & Tracking
Commission, Contract Labor and Sales Tax Reporting
Management and Inventory Reporting
B2B Product Management, B2B PO's, & B2B Vendor Invoicing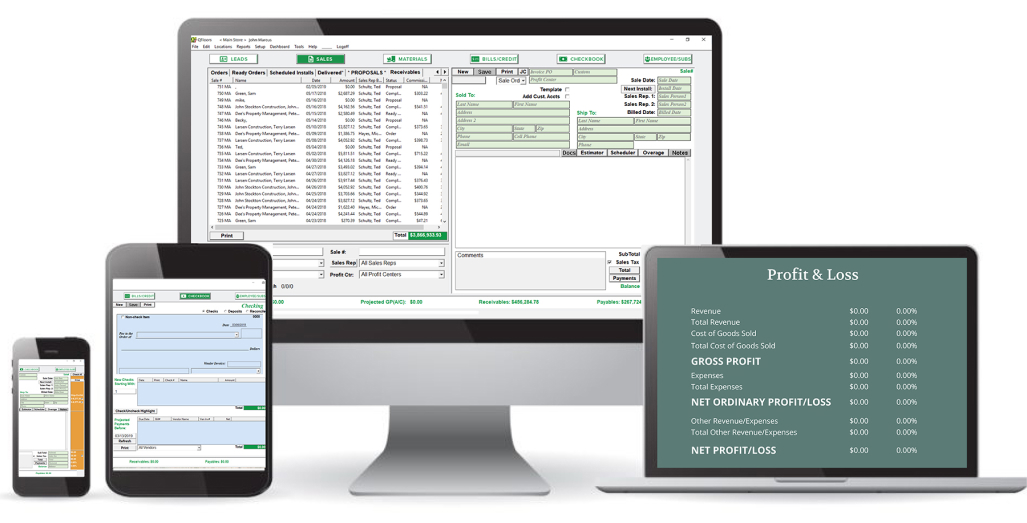 Pricing Options
QFloors software - starting at $1,700 per user.
Prices valid for up to 10 users. For specific pricing for more than 10 users, contact QFloors at 801-563-0140 (extension 4), or sales@qprosoftware.com
*Please note that if you plan to use QFloors on a Mac/Apple device, it is possible there could be additional connection charges.
Upfront, transparent pricing, no hidden fees, and no nickel and diming. That's the QFloors Difference.
---
Maintenance Plan (optional)
The initial QFloors purchase includes the first year of maintenance services. After that, the maintenance fee is paid yearly. Pricing is based upon the number of users. The Maintenance Plan allows you to continue to receive the following services on an annual basis: continued unlimited software training and support by telephone and remote connection software; all QFloors software updates; fcB2B and other 3rd party connectivity, unlimited attendance to free training seminars; continuing development and research, access to product customization (added fee), and more.
---
System Requirements
Easily print, email, or share the system requirements with your IT Team
---
Concerned About the Time and Energy it Takes to Switch Software?

Our staff will be with you every step of the way to help you quickly implement QFloors. Click below to learn about our implementation process.
Get a Jumpstart with Our Onsite Training Services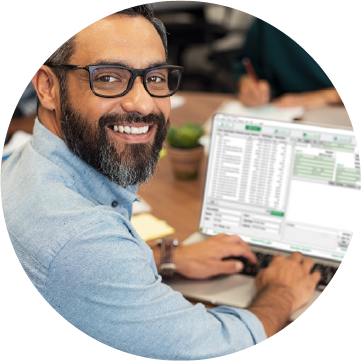 Give your entire team an extra boost with our 4-day Onsite Conversion and Training
Many floor businesses know they need a better software system, but worry about switching to a new service. QFloors' 4-day Onsite Conversion and Training services will save you a significant amount of time and get your team quickly on the same page. We'll come to your business location, and in just 4 days, convert your business from what you were using to QFloors, and train your entire organization.
What if a question comes up after we've left the onsite? We'll still have your back! When you purchase QFloors, you get 12 months of unlimited support and training.
As often as you need. For as many people as you need.
So go ahead, put us on speed dial. We're happy to hold you hand every step of the way.