Credit Card Processing for Flooring Stores
Let's be honest -- credit card processing can kind of be a confusing (and sometimes deceiving) business. Chad and Trent Ogden have spent hundreds of hours trying to find ways to best help and protect our customers, and to find processing options that integrate with QFloors, offer reasonable and straight-forward rates, and allow for remote processing away from the office.
We have 2 options available. Both options interface directly with the QFloors payments, customer accounts, and leads screens. Approved payments are automatically posted into QFloors. Both options are supported by QFloors.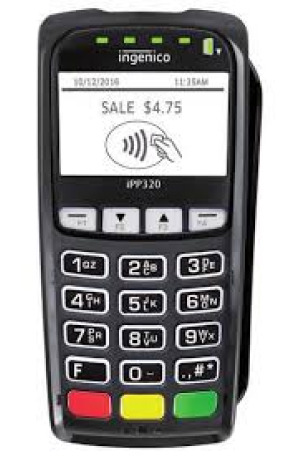 Customers who viewed credit card processing also viewed these products: