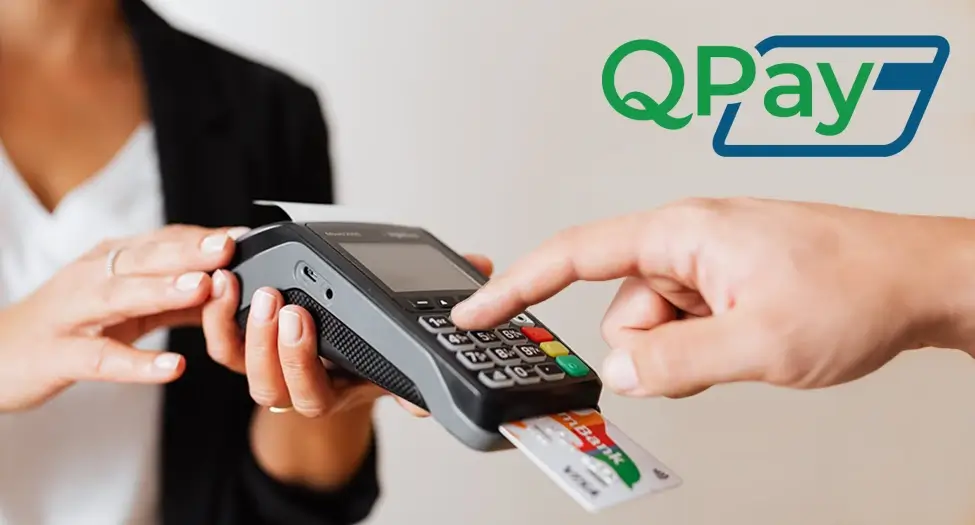 Credit Card Processing
for the Flooring Industry
After years of trying to best help and protect our customers, QFloors has created its own integrated credit card processing service for the flooring industry called QPay. QPay is included in the QFloors package, and is free for all customers who apply and get approved.
Reasonable Rates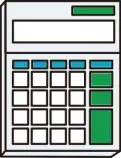 Time-Saving Features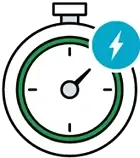 Incredible Savings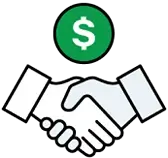 Put an End to Excessive Fees
QPay is a QFloors company product - that means we control the pricing, and will always ensure the rates are reasonable. For the majority of our customers, we can meet or beat what they are already paying. Many have told us they've saved thousands of dollars from using our credit card processing: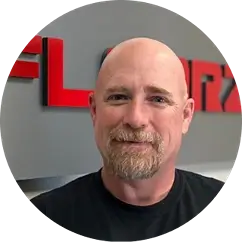 "[QPay] is easy to use, very efficient, and is saving us thousands of dollars a month."
BRIAN ERICKSON | FLOORZ LLC
Collecting Payments Has Never Been Easier
Stop playing phone tag with your customers to collect payments. QPay gives you the ability to add a "Pay Now" button onto your company's website so they can securely pay online. You can also send an email request with a "Pay Now" link in it to help customers complete their transactions.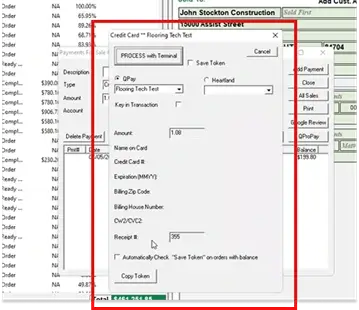 Seamlessly Integrates with QFloors
QPay interfaces with the QFloors payments, customer accounts, and leads screens. Approved payments are automatically posted into QFloors, saving you time and manual entry.
Other QPay Features:

Plug-N-Play Terminal Setup

Surcharging Capabilities

eCheck Options

In-House Support Team

Upgraded Security

Easy Returns

Tokenization for All Credit Cards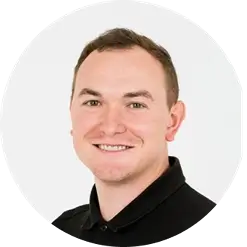 "QPay has been a huge time saver for us, as far as collecting deposits and balances. We're seeing a quicker and a higher close rate on sales, because the Pay Now feature makes it so convenient for our customers to pay...They don't have to arrange to come into the store; there's no phone tag back and forth as they try to call in with their credit card. Because it's so simple for everyone involved, it helps get us to that close more quickly."
BLAKE MERRELL | CASTLE FLOORS
The Setup Process is Easy as 1-2-3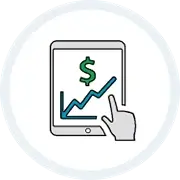 1 - Submit an application to be approved.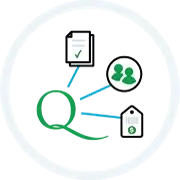 2 - Set up the QPay API connection in QFloors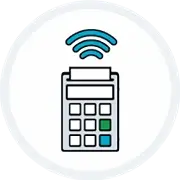 3 - Connect your terminal