Flooring Labor Scheduling Software for Integrated Organization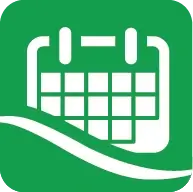 QSched
Throw away the whiteboard! This powerful labor management scheduling and tracking tool will take your operation to a whole new level of efficiency and organization. This robust software can deftly handle large numbers of different installers and locations. It's user-friendly and highly customizable. And helpful reports are quickly generated and easily accessed.
QSched can be used alone, or in tandem with QFloors. When used with QFloors, information is shared seamlessly between the two programs, which means everyone is always on the same page.
Note: Current QFloors customers can download a trial version of QTools. Please contact a QFloors Sales Representative for more information on how to get started.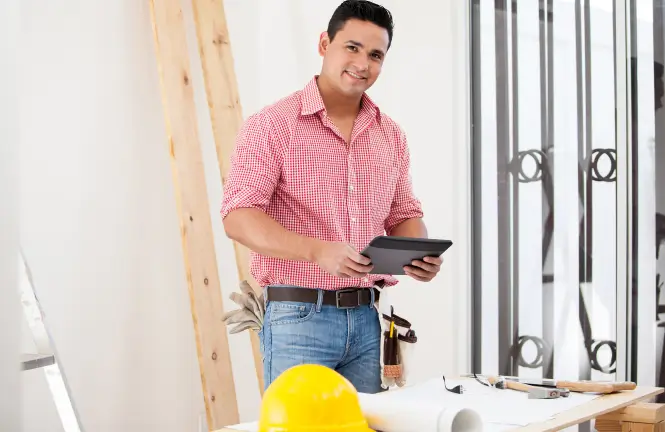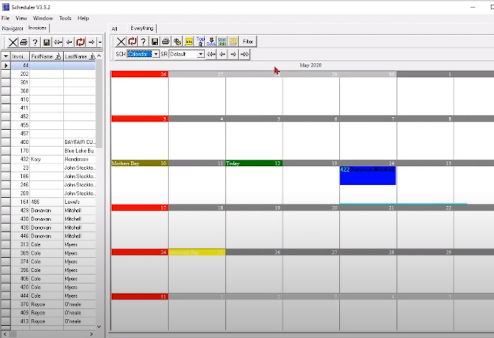 QSched Advanced Features
Multiple views
(weekly, monthly, etc.)
"Outstanding labor" lists
Unlimited Schedule Boards and Calendars
Advanced Report Designer, including export capabilities
Multiple Database Support
Color Coding by Job Status
Dependent Schedule Feature
Split Screens
(so you can see several different calendars, lists, or screens at once)
Display Formatter
(flexible font and appearance for displayed text)
QSched Advanced Pricing
QSched Basic Features
Multiple views
(weekly, monthly, etc.)
"Outstanding labor" lists
QSched Basic Pricing
Customers who viewed our flooring scheduling software also viewed these products: