Software for Mobile Showroom Dealers
QFloors software (or our browser-based QPro software) can be a huge help to flooring specialists with Mobile Showrooms (also sometimes known as Installation House dealers.)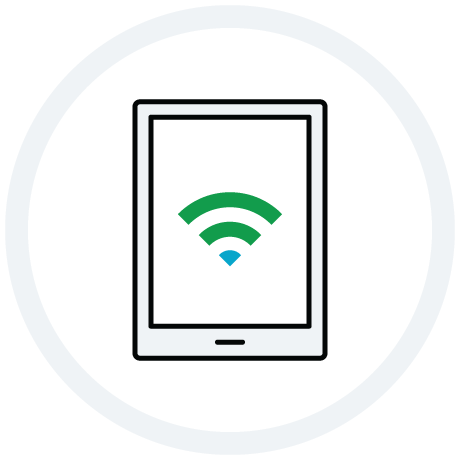 Run Your Business on the Run
Vital information (about customers, leads, materials, PO's, bills, MTD sales, installation schedules, and more) is easily accessed remotely. Whether you're a mobile showroom dealer who is using QFloors' QCloud or QPro's browser-based technology, you don't have to be in the office to take care of business.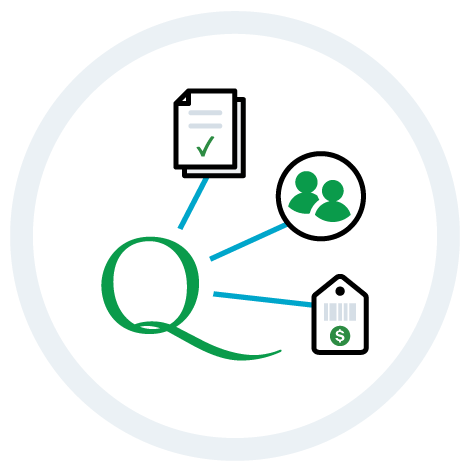 Information Instantly Accessible
The convenience, flexibility and mobility QFloors software offers allows you to carry your entire office right in your hands. You can access everything in your store right from your laptop, iPad, or even your phone. (Although phones require a lot more scrolling, obviously.)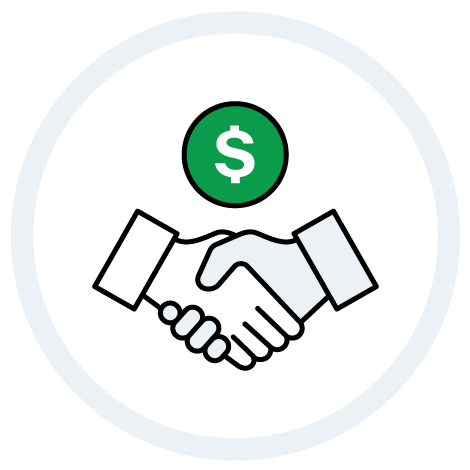 Close the Deal.
Smoothly handle everything from initial measure to payment processing, through our QFloors Mobile Suite tools. You can close the deal and take a payment before you even leave the customer's home or job site.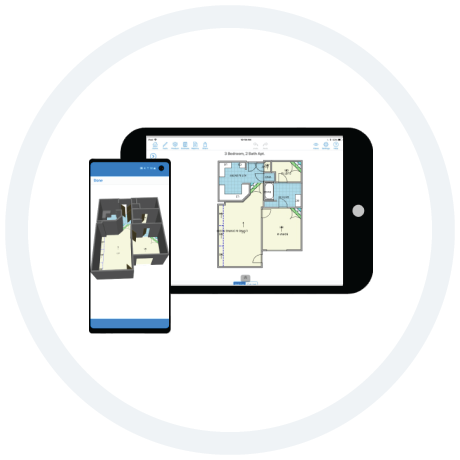 Integrates Closely with MeasureSquare Estimators
Both QFloors and QPro POS+ software integrate closely with MeasureSquare estimators (both commercial or mobile). So you can use your bluetooth laser device to quickly and easily estimate product quantities, directions, and seam layouts. It also captures room photos, floor conditions, and customer approval signatures. And the 2D and 3D layouts make it easy for your customer to visualize what you're explaining. The integration with QFloors and QPro allows you to share product information, diagrams, cut sheets, and more.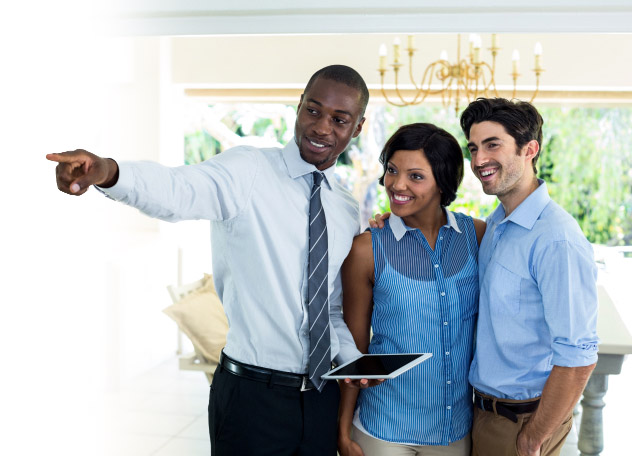 Easy to Learn and to Use
QFloors is very user-friendly and intuitive. Each screen's layout is the same and there are only 6 main screens to work within. The learning curve is much less than you'd have with other competitive products. And our training and support staff are simply unmatched.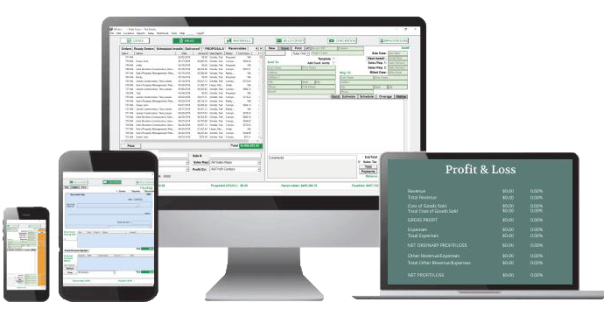 Bring Efficiency and Organization to your Mobile Flooring Showroom Business.
Reach out today. We think we can help.
Request Demo
Recommended for Mobile Showroom Dealers