Software for Floor Covering Wholesalers & Distributors
How QFloors Helped Southland Floors
Southland Floors is a family owned and operated flooring distributor that has been based in Florida since 1974. Receiving and sending out truckloads of materials each day, Southland has an extensive inventory of products that they distribute throughout Florida, the Caribbean, as well as Central and South America. Hear what Corey Henick has to say about how QFloors software has helped improve integration and streamlining for their operation.
---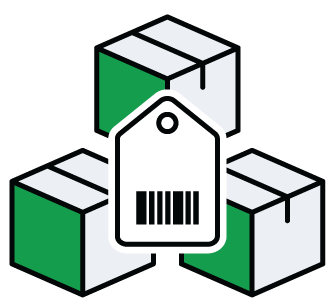 Exceptional Inventory Control
Small and mid-size distributors can supercharge efficiency with QFloors' first rate inventory tracking. No more running around trying to figure out which dye-lot was used on a recent project, or digging through crates to find the right materials. All the information you need is just a click or two away. (Can be used with or without bar-coding.)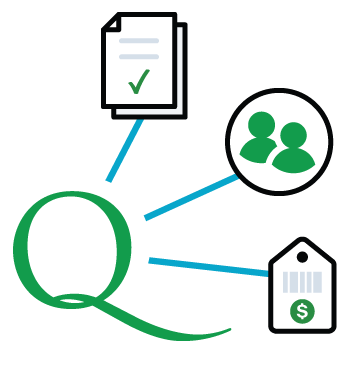 Time-Saving Integration
Information is shared seamlessly and automatically throughout the system. Make an update on the inventory screen, and purchase orders, sales orders, payment histories, A/R and A/P, and other screens are updated as well. Customer account information integrates with receivable management, so you always know exactly what is owed, and when.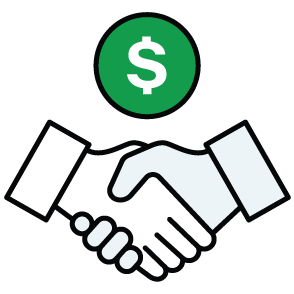 Cost Effective, and Created with Flooring in Mind
There are plenty of generic distribution software options out there, but they are vastly more expensive. Plus, they don't understand the unique needs of the flooring industry. QFloors offers benefits specific to floor covering, like dropdown lists of unit measurements like sq feet, sq yard, etc. And you'll save tons of time through fcB2B electronic transfers with your suppliers. Generic distribution software can't offer any of those things.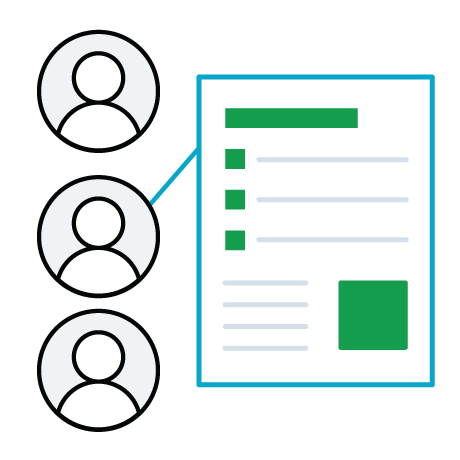 Instant Customer Account Information
As you're writing up a new order, or looking for information, you can pull up customer account information within seconds. You can then quickly see what's been ordered in the past and in what quantities. You can identify credit limits, how much a customer owes you, dye lots, and so much more. This not only saves you tons of time, but it also enables you to provide better customer service.
Proven QFloors Technology
These and other features are built upon the proven dependability, accuracy, speed, and efficiency of QFloors software. Best of all, the highly rated QFloors support team will have your back, every step of the way, as you learn and use the program.
Request Demo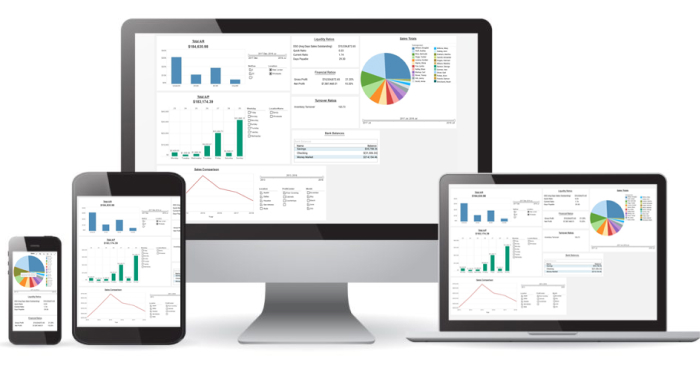 Recommended for Wholesale & Distributor Dealers