Retail Flooring Software for Residential Dealers
Fully Integrated System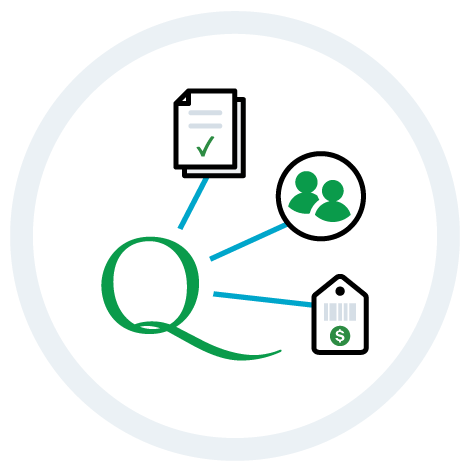 Fully Integrated System
QFloors manages and streamlines your retail flooring operation, top to bottom. Information is automatically shared and updated between the different screens of your system, protecting against dropped balls and ensuring everyone on your team is on the same page.
Here's just one example… once promotional pricing is entered, it automatically appears on the sales order, job costing, P.O. and billing screens.
Operations are optimized, and employees can easily and quickly see the current status of jobs, orders, materials, and more.
Never Lose Money on a Job Again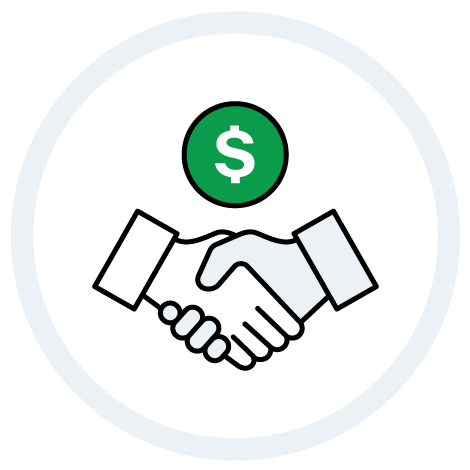 Never Lose Money on a Job Again
When setting up your retail flooring system, we help you build automatic job costing formulas, based upon your operation's overhead costs and unique parameters. From that point, QFloors will accurately and automatically job cost, right on the sales order screen. So you'll always know exactly how much you are making (or not making) on a residential flooring job before the fact, rather than months later.
SEE PRICING
Save Hours of Time with B2B Transfers from Suppliers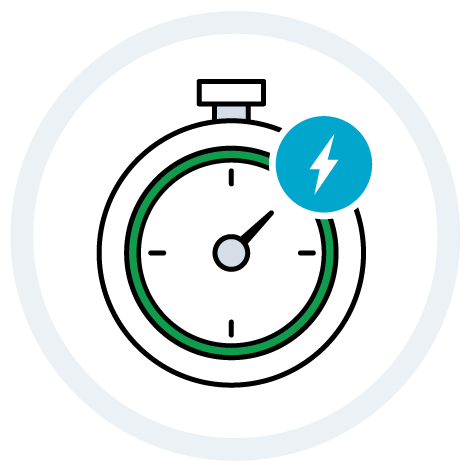 Save Hours of Time with B2B Transfers from Suppliers
Import product catalogs, price lists, and updates from suppliers at the click of a button. You'll save tons of time in data entry.
QFloors' cutting-edge fcB2B features link to all of the major suppliers. You can electronically download product catalogs and pricelists, purchase orders, shipping notifications, dye-lot information, vendor bills, supplier stock status, and related items (glues, trim pieces, etc.). These fcB2B downloads also include special pricing from territory managers, updates on discontinued products, and more.
QFloors customers use fcB2B technology at a higher percentage than any other residential flooring software company. Why? Because QFloors fcB2B features are easy to use, accurate, and included with your purchase.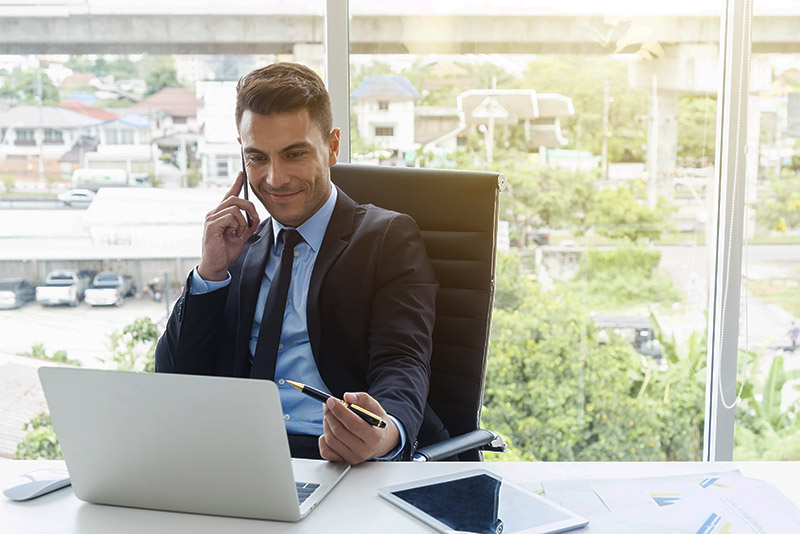 Know More with Advanced Reporting
QFloors automatically generates a large number of business, financial, labor, and product profitability reports. You have real time, accurate information available instantly, without any hoop-jumping required. Thus you can respond quickly to what's happening with your business and adjust appropriately. After all, course corrections are a lot easier and less painful when you're not trying to make them 3-6 months after the fact!
QFloors' "Quick View" window provides residential floor store owners with immediate password-protected access to key financial information like MTD profits, checkbook balance, and more. (note: you can show this on the screen if desired)
If "knowledge is power", QFloors will make you superhuman.
Proven QFloors Technology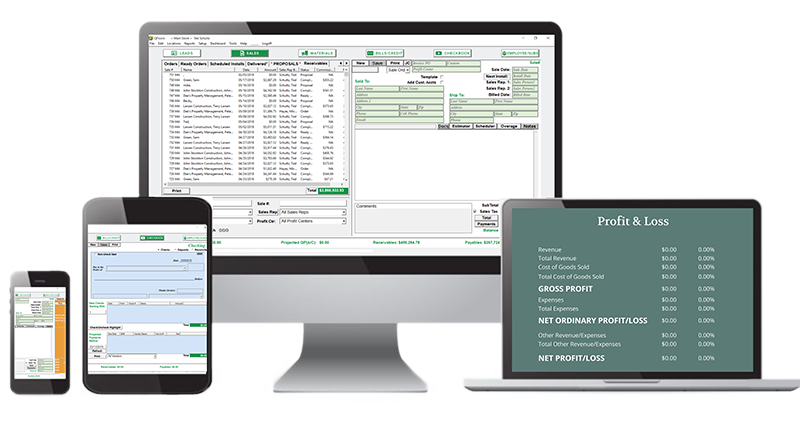 Proven QFloors Technology
These and other retail flooring software features are built upon the proven dependability, accuracy, speed, and efficiency of QFloors software. Best of all, the highly rated QFloors support team will have your back, every step of the way, as you learn and use the program.
Request Demo
Recommended for Residential Dealers