Software Services for Your Flooring Business
At QFloors, our highest priority is to ensure your flooring business has the resources it needs to be profitable and successful. Whether you need help with on-site training, accounting services, or GL conversion, our experts are ready to assist you every step of the way. If you'd like to make an appointment for any of these services, please contact us.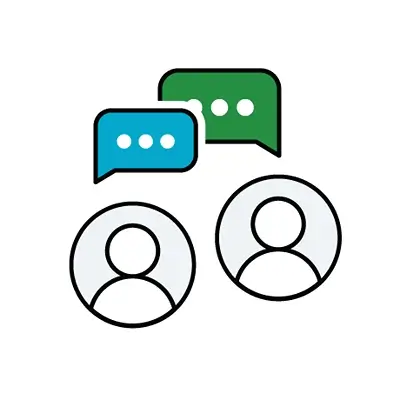 We Are Here to Help
Your success is so important to us. No matter how long you've been using QFloors, we want to ensure you utilize and maximize the software so you can fully meet your business needs and goals.
If you have any questions or concerns, please reach out to our Customer Support team. Also, remember you can access training videos, updates, release notes, and other helpful resources on the support site.