See the Big Picture in a Few Seconds for Your Flooring Business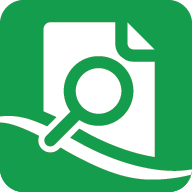 QView is a powerful secret weapon for busy owners. It provides vital, real time information about your company in easy-to-read graphs and charts.

There are so many moving parts that impact overall performance of a business. In the past it was impractical and time-prohibitive for an already-stretched-thin owner to locate the information, run reports, scour through pages of data, compare it with historical reports, and so forth.

That's no longer a problem, thanks to QView! Easily and quickly accessed through a web browser, QView gives a snapshot of the most important and helpful information about what is happening in your flooring business. And charts can be drilled down into, for additional details and insights. You can also change the parameters of the data shown.
Aging Accounts Receivable
With the Aging Accounts Receivable report, you can quickly identify which receivables are under 30 days past due, which are more than 90 days out, and everything in between.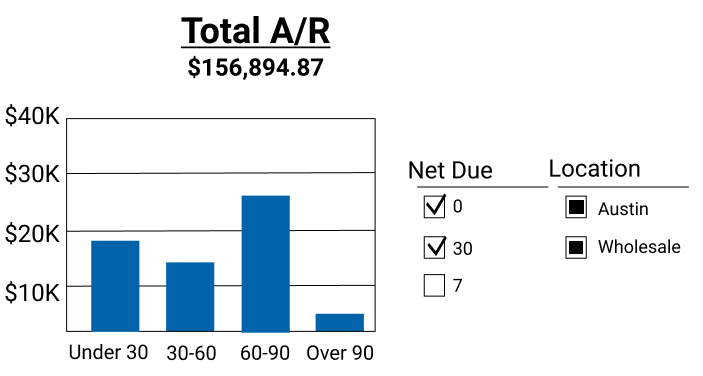 Accounts Payable
The Accounts Payable report shows bills due for the upcoming week, in an easy-to-read graph.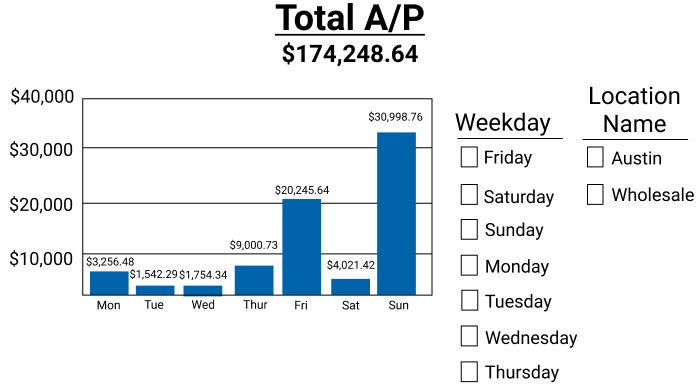 Financial Ratios
These financial ratios represent important metrics of your business operations and financial viability.
Includes:
Liquidity Ratios
Profitability Ratios
Turnover Ratios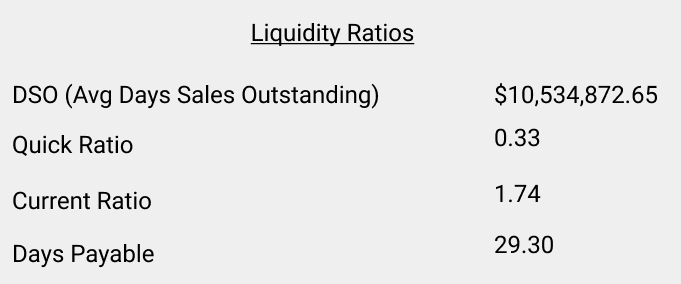 Sales Comparison
Features two beneficial sales reports:
Sales Chart line graph gives 5 years of historical data at a glance. Filter by date, location, profit center, or month.
The Sales by Salesperson pie chart shows totals and percentages by sales rep.
Quick Glance of Bank Balances
Keep track of your accounts without having to log in to your bank.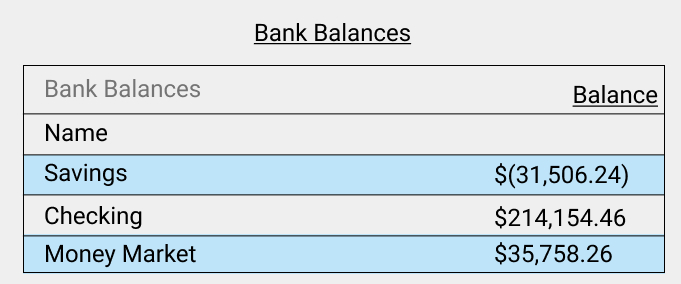 Other Available Reports
Don't see a report you would like included in your QView? Not a problem. In addition to these and more standard reports, we can create customized reports for your company. To request a specific report, email us at support@qprosoftware.com or call (801) 563-0140. For a low hourly rate, our programmers will work with you to create a custom report to suit your needs.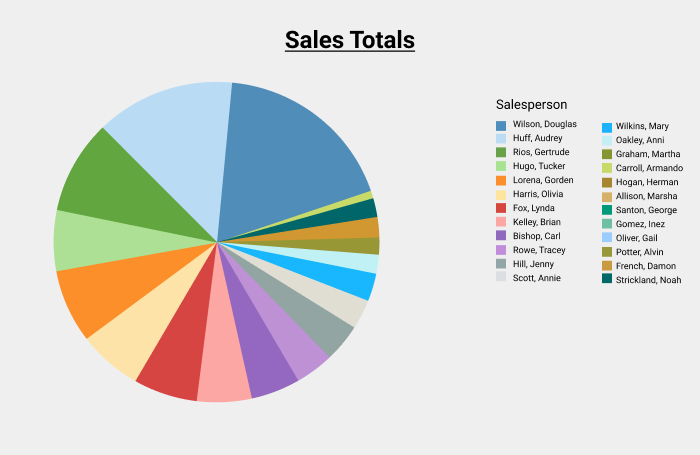 QView Report Sales Totals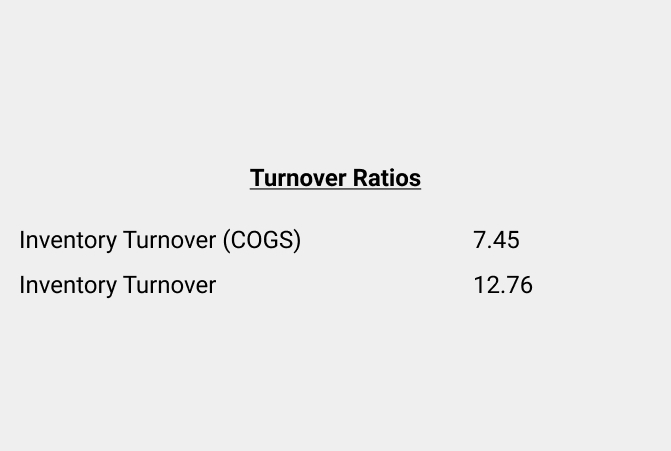 QView Report Turnover Ratios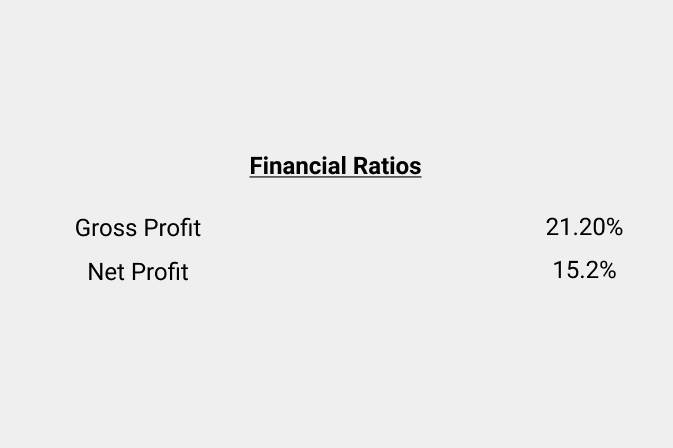 QView Report Financial Ratios
QView Pricing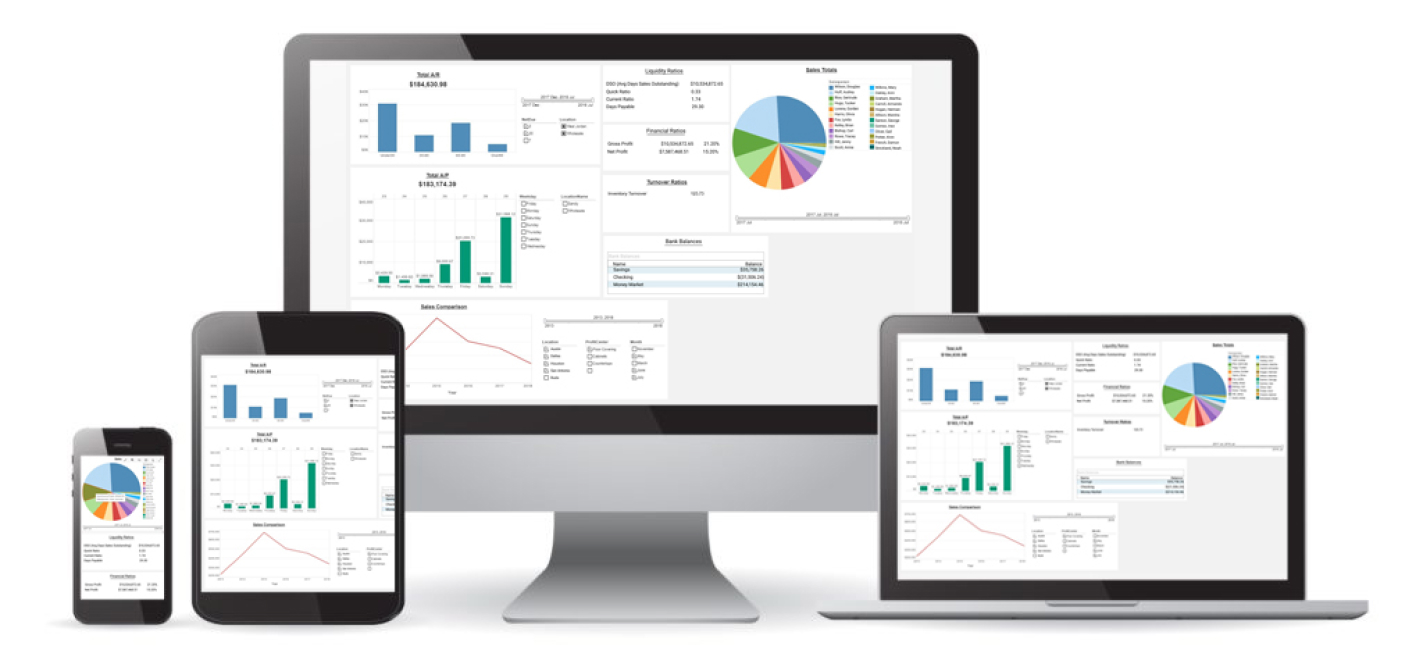 Customers who viewed our flooring dashboard tool also viewed these products: