A message from Colten Gines, Manager, Customer Support
It is no secret that QFloors is growing, inside and out. We welcome those of you who may be new to QFloors. We want to remind you of the available support resources. We encourage you to take advantage of everything QFloors Support has to offer.
Working Late?
For those working late (outside of QFloors business hours of 8am- 5pm MST), you can still gain access to support through our QFloors website in both video format as well as written instructions. Just log in on the right hand side of the website. This will allow you to access Help Files, instructional videos and notes, and more.
When questions arise on the proper application for your business, write them down! You can email these to us via support@qprosoftware.com and we will respond promptly with descriptive answers or suggestions.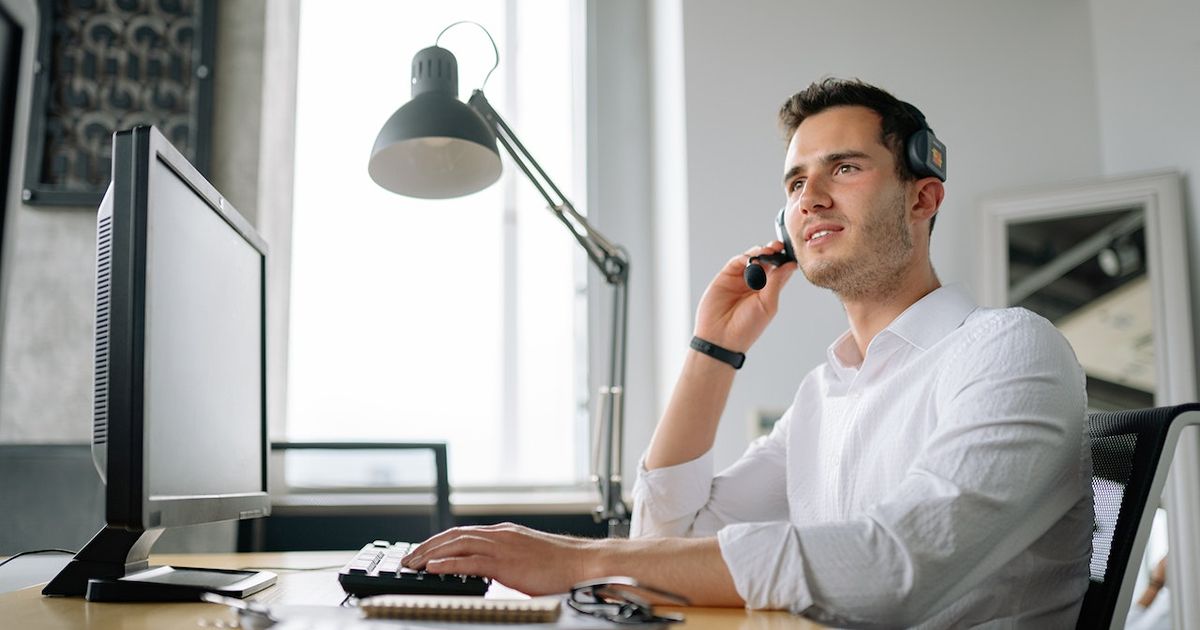 Help During Business Hours
For those who need a timely response (during QFloors business hours) give us a call! We take questions of all sorts, giving you quick assistance to get you back to work fast. Remember to have your SHOWMYPC code or QCloud # ready, for even less down time.
Phone Trainings
We offer detailed over the phone trainings, that allow us to thoroughly explain certain actions or features of the software. We can train individuals or conference in with entire departments of your company. These should be scheduled in advance by calling the QFloors support department (ext. 2).
In Person Trainings
If you need some face time with QFloors Support Trainers, you have 2 options. Contact us directly for schedules and pricing.
In our offices, here in Utah. You will experience two work days of instruction and hands-on training, covering all the basic functionalities of QFloors.
On-Site Trainings
Where we come to you. Especially when you are first getting started, or when training your entire staff at the same time, it helps to have a consultant by your side to walk you through QFloors.
Don't settle for just making it work -- exhaust our resources, expand your knowledge and become an efficient QFloors user!