A message from Colten Gines, Manager, Customer Support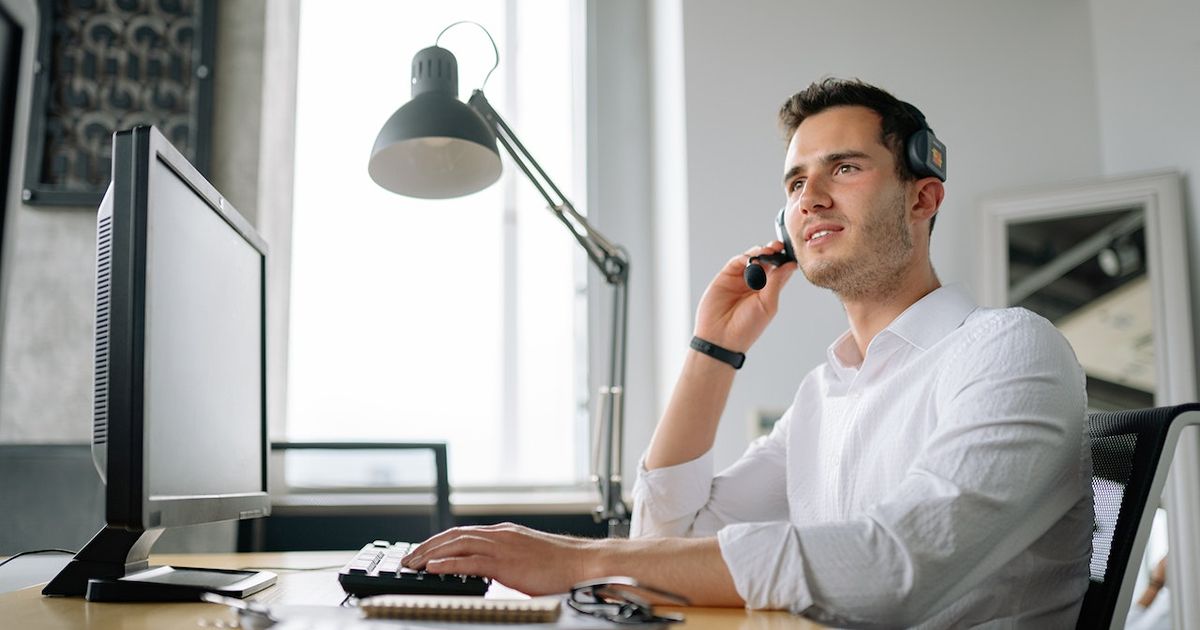 More Than Just Software – Support Department Evolving
One of the most enticing features of the QFloors software is the customer support that comes with it. Our main priority is getting our customers the systems and knowledge they need to run and grow their business effectively. We offer a unique experience in order to streamline the training and maintenance of your software.
Consistent with recent times, QFloors is growing. The largest growth has happened within our customer support department. This should come as no surprise, since customer satisfaction is our company's highest priority and has always been the center of our attention.
As we travel across the country to shows and events, we find our customers lobbying in our behalf. This level of loyalty not only humbles us, but also motivates us to continue to seek out ways to become the type of partner our customers deserve.
We have recently implemented a new routing system, to get the right person on the phone as quickly as possible. Because we have such a wide variety of features, we've chosen to specialize our support team into specific strengths of expertise. We recognize the individual assets of our team members and package those for our customers' benefit.
Through teamwork and individual accountability, our goal is to remain at the forefront of customer satisfaction.
We remain mindful of areas we can improve. We are increasing our efforts to boost communication between our team and our customers on pending issues. It is important that our customers are informed and updated on what is happening behind the scenes. It is our plan to create realistic expectations and follow through to the end. As with any software, especially a software evolving as fast as QFloors, there will be challenges. We want to set the standard in overcoming all possible challenges with professionalism and efficiency.