Fewer Clicks. More Sales. Better Support. That is "The QFloors Way"
I have the opportunity to rub shoulders with hundreds of flooring dealers like you, at different events around the country. Two important questions I was recently asked are:
How can the software help me sell more?
With all the moving pieces in the industry, is your technology going to remain the best over the next 5 years?
How Can QFloors Flooring Software Help Me Sell More?
Increase your flooring sales (the right way) with us.
In most cases, before we can add more sales into the equation, the best thing we can do is tighten up the core of your operations. By first ensuring efficiency in the full system, (purchasing, inventory management, receivables collection, etc.) you then will be ready for the increased volume. It does no good to add sales to a leaky system - you will be working harder for little to no more profit. So, audit your operations first and rely on our resources as you do so. Once you have a well oiled machine, you can then focus on utilizing the system to increase flooring sales.
By default, decreasing the time of your sales process increases your close rate. So let's speed things up! Now I can already hear the objection that speeding up leads to more mistakes, and if you aren't doing things "The QFloors Way," then I will agree with you. But I have seen too many stores implement these processes, and the results they are receiving motivate me to share that this can absolutely be done.
The process begins with your sales reps, so here are 7 ways they can utilize QFloors to create and present proposals faster and more accurately, while still maintaining healthy margins:
Quickly fill in product information via Product Search and Line item entry from B2B or the Product Catalog.
Automate pricing with predetermined Retail Price Formulas.
Get a real-time display of profitability in the Job Costing view.
Calculate and recalculate totals by margin, or fixed amount, line by line or for the entire job on the fly.
Take payments, send payment requests or run a saved card on file right from the sale payment window using *QPay.
Use *QConnect to pull in customer data from leads captured using *Mobile Marketing or your own website, or social media. (QConnect also helps you better track ROI on all these advertising channels.)
Instantly import an entire job's worth of labor and product descriptions, quantities, cut sheet, and floor plan diagrams from *MeasureSquare.
*Contact me at colten@qprosoftware.com for info on these add-ons if you don't already have them in place.
Smarter reporting, a shorter sales cycle, and less paperwork for the rest of your team will enable you to scale your sales without increasing employee overhead. You'll also be able to spend less time in the back office, and more time on the sales floor.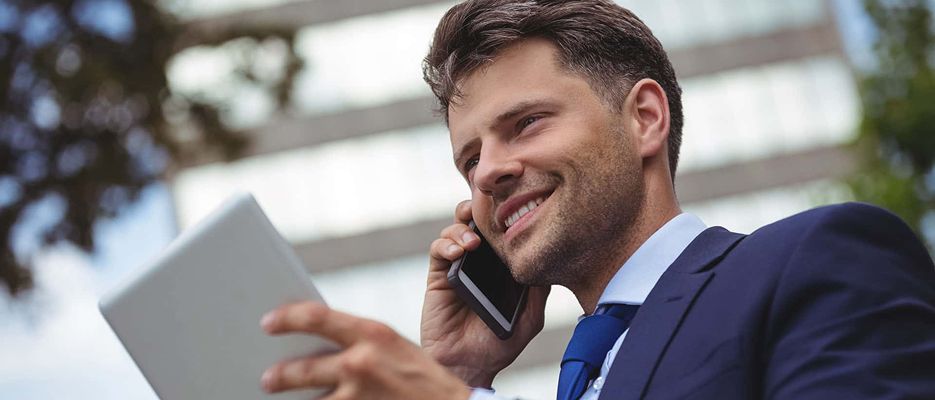 Is your technology going to remain the best over the next 5 years?
The best is getting better.
From Windows to web based software competitors, none have figured out how to make software easier to use than ours. They continue to replicate the same overly complicated and time consuming processes. Our platform stands on only 6 main screens. This design was unique when we first built it, and remains unique today. We also have the momentum of 20+ years of logic and customer feedback built into our solutions. With integrations from some of the industry's most powerful digital marketing, estimation, scheduling and payment processing players, QFloors provides a more valuable (and diverse) product suite than competitors.
QFloors is the industry's best flooring software solution today. As we look to the future, our sights land squarely on QPro Software, a 100% cloud based solution that will have the same user-friendly layout as QFloors (The first versions have already been implemented and tested). This technology is still under construction, but will eventually provide the backbone for even the largest enterprise retailers in the country. While others may be losing their touch with your needs and expectations in exchange for meeting shareholder quotas, we promise to continue to provide support and service to you "The QFloors Way."