QFloors Continues to Grow with Addition of New Employees
By Aerin Ogden
The past several months at QFloors have been busy. In response, three new full-time employees have joined the QFloors team. We're already very impressed by what they bring to the company.
We thought we'd take the time to introduce them to you:
Colten Gines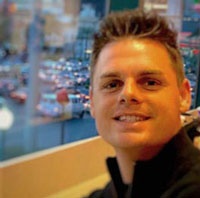 Colten started working for QFloors last August and is part of the QFloors Support Team. Previously he's worked as a salesman in a flooring store. He's also helped with the operations management of a carpet cleaning company. Colten's strong flooring industry experience, along with his bright technical mind and gift for problem-solving, have made him a valuable part of the team. We appreciate all of the positive energy that he is bringing to QFloors.
"I enjoy working for QFloors because of the incredible people that surround me. The honest, hardworking attitude of each person represents the products we offer. We are constantly changing and improving"
H. Von Packard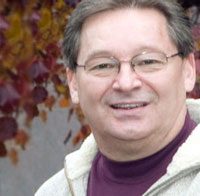 Von started working for QFloors this past October. He received a degree from Brigham Young University, was a Securities Representative, and has been a business manager. Von's extensive previous business experience, organizational skill, and analytical mind, along with a solid understanding of accounting, are a great asset to QFloors.
"I enjoy working for QFloors because it is an industry-wide, successful, dynamic, demanding platform in an enjoyable, open environment."
Kristy Soto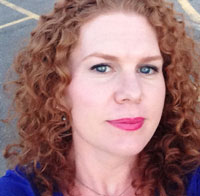 Kristy became the newest member of the QFloors technical support team this past January. Kristy brings previous experience in retail management and was an assistant store manager at a women's clothing store. This has given her a very strong accounting background. Being a member of the QFloors support team requires a steep learning curve, and we've been very impressed by how quickly Kristy has come up to speed. She is very bright and has already become an essential team member, which is quite amazing considering the short time she has been with us. It's obvious she is a good fit for our company.
"Im excited to work for QFloors because every day is challenging, rewarding, and there's never a dull moment."