QFloors User's Conference
May 2-6, 2022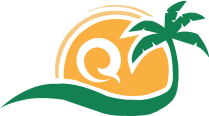 Step away from the rat race long enough to really focus on improving business operations. The return on your investment will be powerful & long lasting!
Sign Up Now!
About the Conference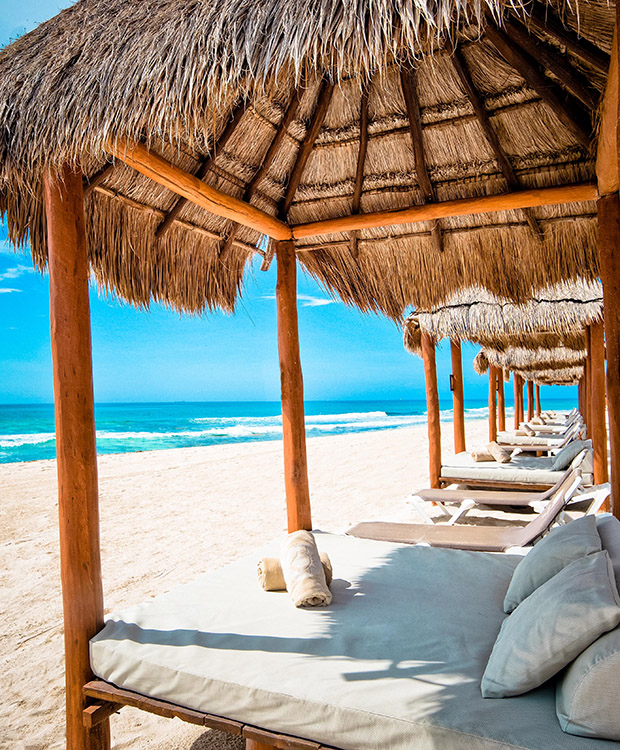 About the Conference
With this (tax deductible) business boot camp at the 5-star Valentin Imperial, you'll not only gain valuable tips & tricks on QFloors software, but you'll also pick up best practices for the financial, operations, and marketing side of things as well.
You'll hear tips and share ideas with other QFloors users, learn about the latest features of the software, and discover "did you know you can..." capabilities and shortcuts. You'll also have the opportunity to weigh in and vote on your wish list for future development.
And as part of the conference, you can participate in a customized Financial Checkup. For those interested, QFloors CFO Trent Ogden will review your financials prior to the event, and then share with you how solvent your company is and how you stack up against other similarly sized flooring businesses. He will also give you suggestions for improvement.
And of course, we'll make sure there's plenty of time to snorkel on the beach, explore Mayan ruins, or lounge by the resort's expansive pools.
Location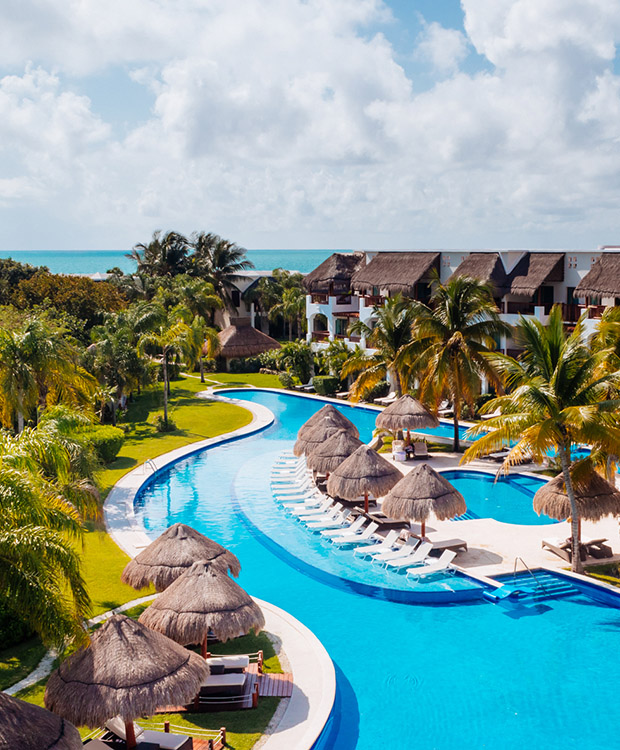 Location
The conference will be held in an absolutely pristine setting -- the 5-star all inclusive Valentin Imperial resort. This gated, private, adults-only resort is a short 25 minute drive down the coast from the Cancun airport (and transfers are included with the conference). The lodging, grounds and private beach are beautiful and immaculate. The food and service are way above par.
You'll absolutely love this place!
View Resort e-Brochure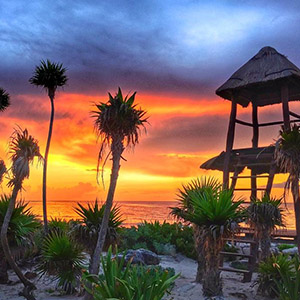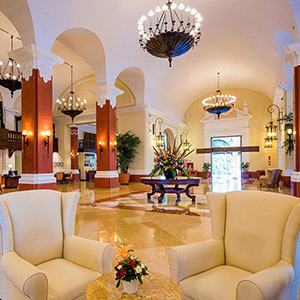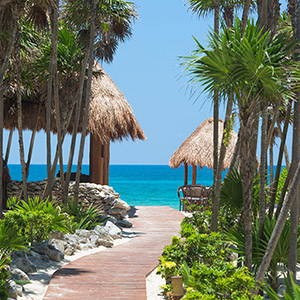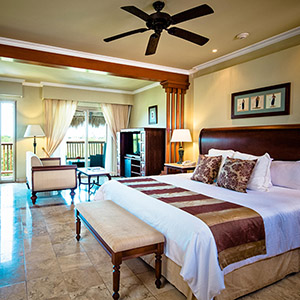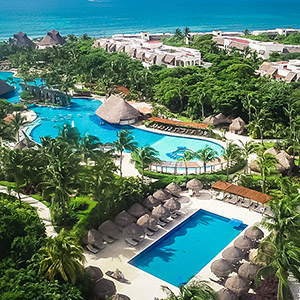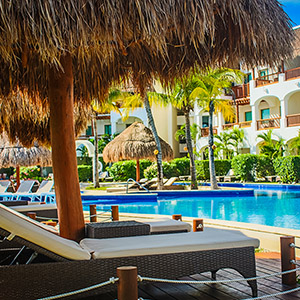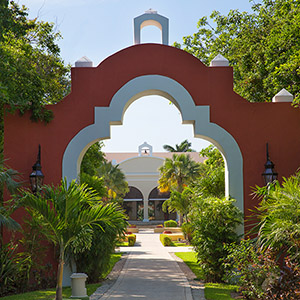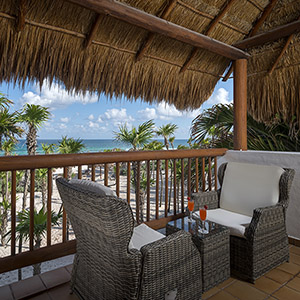 Conference Pricing
$1365

per person
(Based on double occupancy, Deluxe Junior Suite.)
See this chart for specific pricing options
Your All-Inclusive Conference Price Includes:
5-star accommodations in the Deluxe Junior Suites at the Valentin Imperial for 4 nights/5 days (Mon-Fri). (*Prices are per person, based on double occupancy, unless noted otherwise.) (**Room upgrades and additional nights are also available at a highly discounted rate.)
All training and consultation meetings
Unlimited food and drinks from the 2 buffets, 7 a la carte specialty restaurants, and 11 bars
Personalized financial check-up for your business by CFO Trent Ogden
Private outdoor banquet for our group
Private welcome cocktail party
Round-trip shuttle transportation between the Valentin and the Cancun International airport
24-hr room service
Non-motorized water activities (kayak, snorkeling, hobie cat and boogie boards) and most on-property sports, entertainment and activities
Taxes and gratuities