Escape the rat race, clear your head, and elevate your game through focused training, networking and collaboration at one of the most popular national parks in the United States.
QFloors Users Conference
Cable Mountain Resort, Sprindale Utah (near Zion National Park)
Nov 1 @ 6pm - Nov 4 @ 12pm
Sign up now!
---
About the Conference
In November 2023, come experience the perfect mix of work and adventure, at one of the most popular national parks in the United States. With this (tax deductible) training and networking conference at the breathtaking Cable Mountain Resort near Zion National Park, you'll learn valuable QFloors tips & tricks as well as best business practices from QFloors management and staff.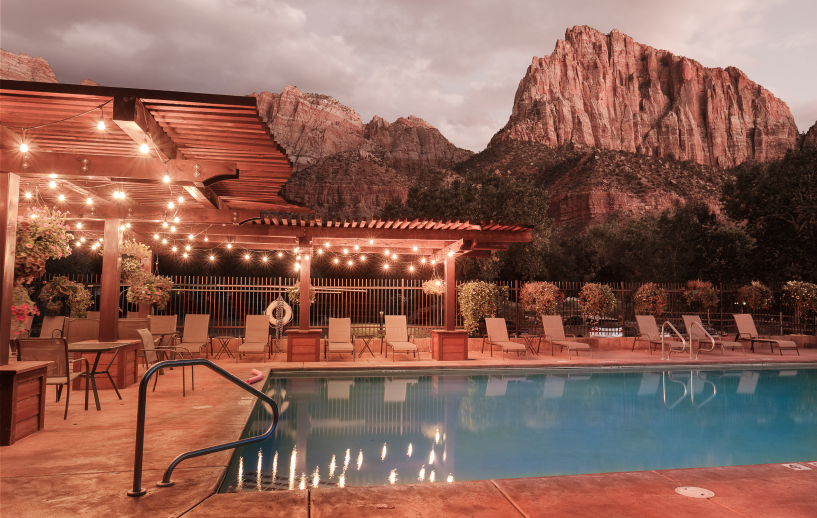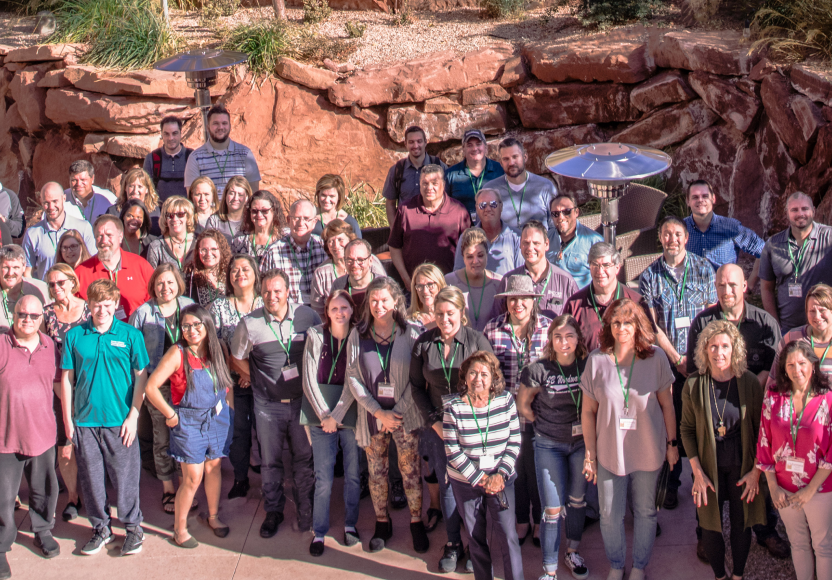 During this 2 ½ day event….
Exchange ideas, discuss industry trends, and share successes with other QFloors users like yourself
Attend intensive training classes for different products and capabilities (includes both combined and breakout sessions)
Learn about new or often overlooked features and capabilities of the software
Participate in our Development Roundtable, and weigh in on future additions to QFloors & QPro
During downtime, experience one of the most stunning national parks in the United States on your own, with a guide, or with other group members

About the Location
Held at the scenic Cable Mountain Resort, in Springdale, Utah, you are literally only a few steps away from the entrance to Zion National Park. It offers an extraordinary backdrop as you step away from the daily grind, learn valuable QFloors practices, and share ideas with other QFloors users and leaders. 
We held a QFloors Users Conference near here in 2019, and customers have begged us to return ever since.
In the mornings, we will focus on training and networking meetings, and then in the afternoons, there will be plenty of time for you to explore the beautiful scenery of the nearby sites. The crowds are thinned out this time of year, and jaw dropping vistas and unforgettable adventures are just around the corner.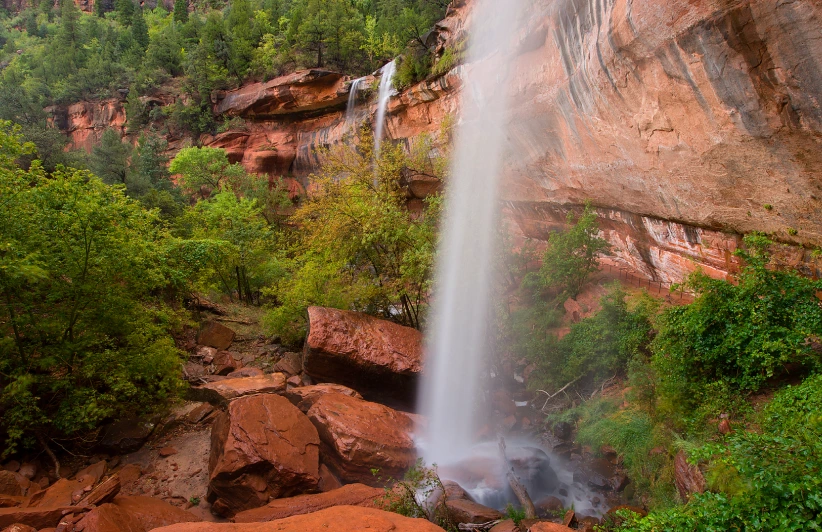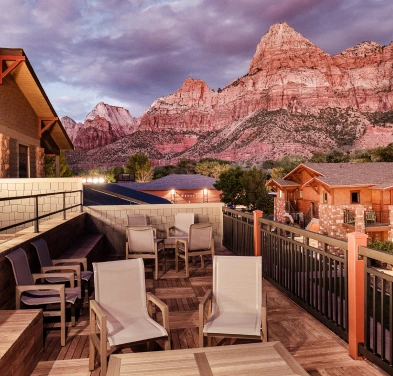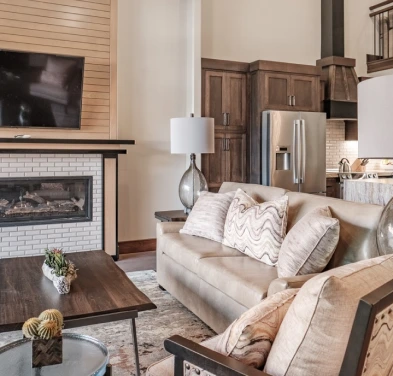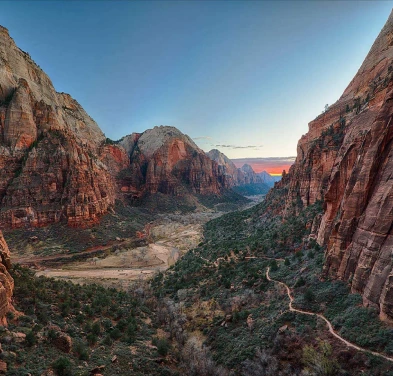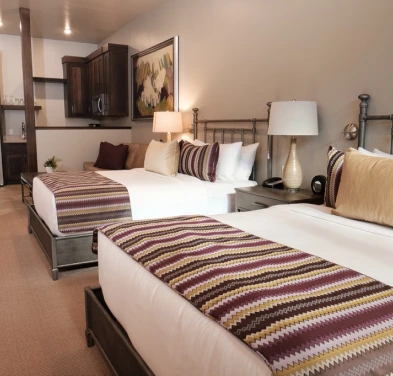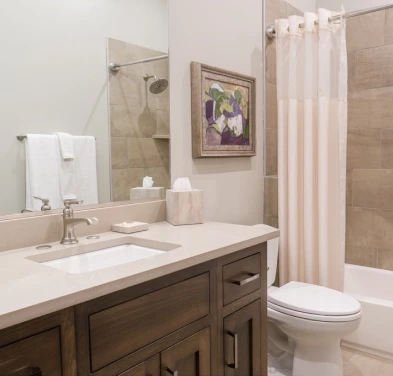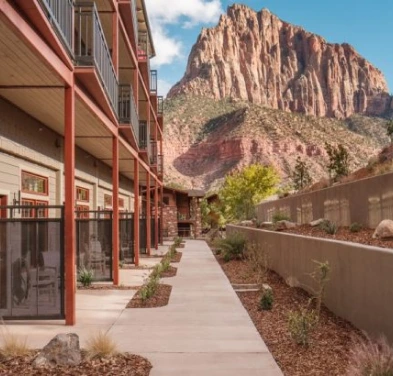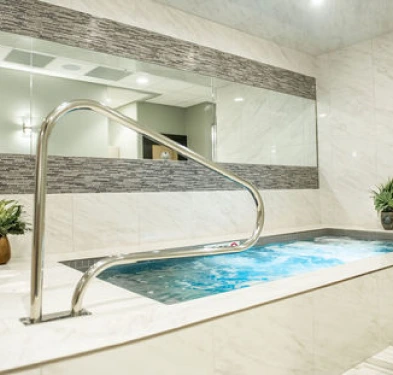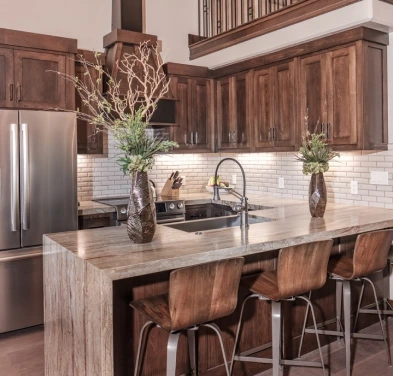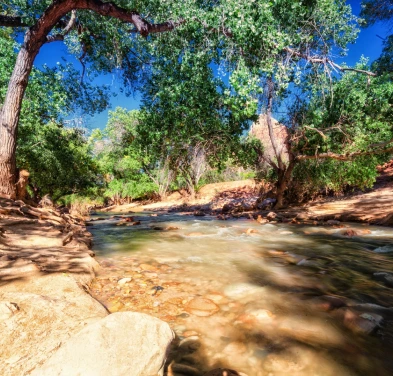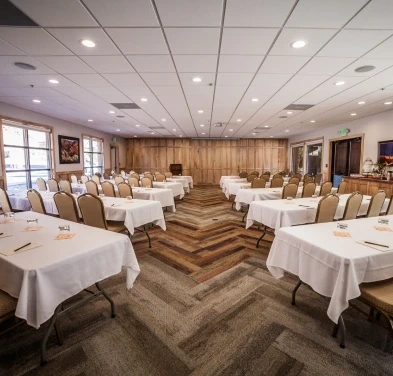 Conference Pricing & Booking Information
We have set up a deal where conference attendees get 20% off when they book with Cable Mountain Resort. Please book a reservation with them as soon as you can, as space is limited. (This hotel regularly sells out months in advance, so we really aren't kidding.) Be sure to mention you are with the QFloors group.
---
2023 Users Conference Fee
(This fee will cover all training and conference costs and most meals.)
Register now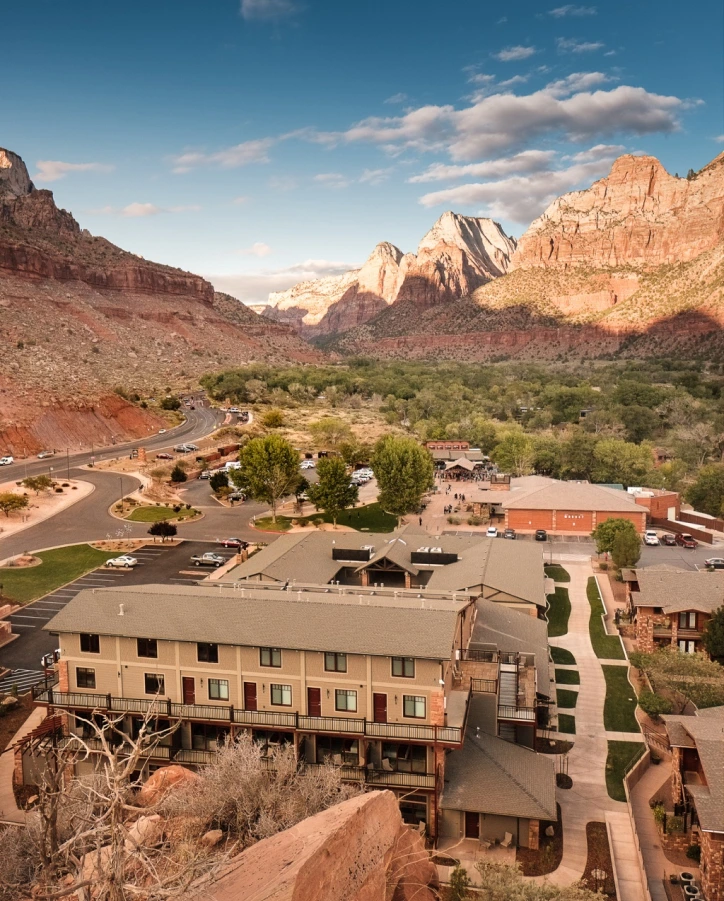 Getting There
Closest Regional Airport: St. George Regional Airport
Delta, American Airlines, United, and a few smaller airlines have flights to/from here
Under an hour drive to Cable Mountain Lodge
There are also shuttles from the airport, if desired
Closest International Airport: